Stripe Payment added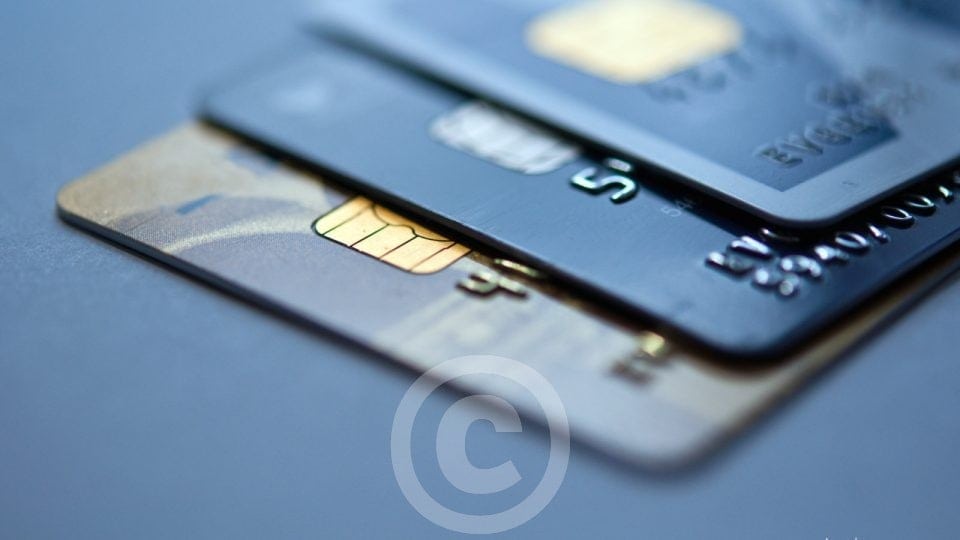 Stripe payment added
We have just added an extra payment option. The Stripe Payment gateway offers a convenient and fast way to pay with your credit card.
PayPal remains an option, as many customers already have a PayPal account. PayPal is reliable and very convenient. For Switzerland though, our home market, PayPal has very rigid and restrictive rules in place. Payments are only possible with a PayPal Account (unlike from many other european countries) and to create a personal account, you need to add personal data for the US company. This is not usual for payments with credit card and logically causes all kinds of problems and dislikes.
Stripe offers a good alternative for those who do not have or do not want to have a PayPal account.