Swiss Winter has happened!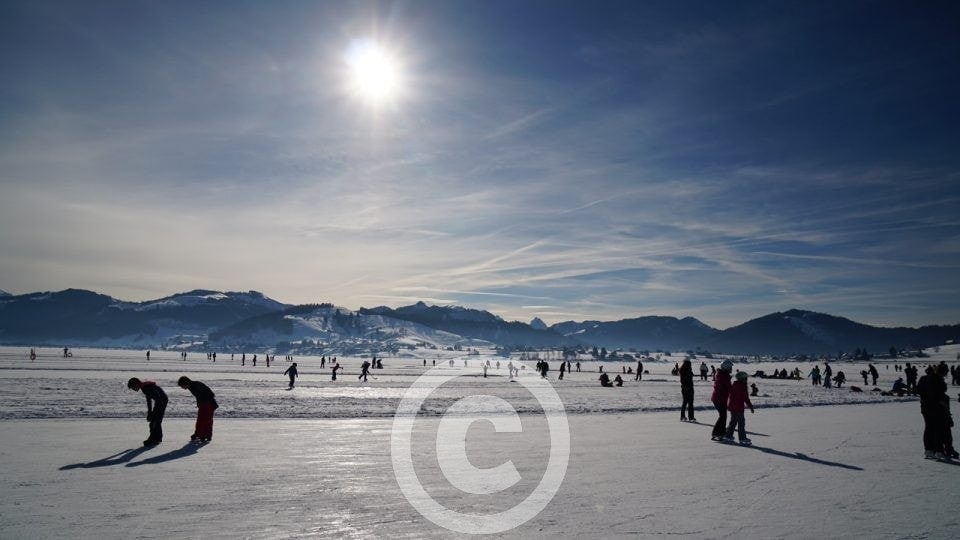 Schweizfotos.com captured it in images.
In December it seemed as if winter in Switzerland would not return. In January, however, the longed-for cold stepped in, in a heavy and intense manner.
Swissfotos.com provides the corresponding photos, whether from the "Siberian Switzerland" , the Vallée de la Brévine, or from the frozen Sihlsee in Central Switzerland which turned into a skating paradise.

Schweizfotos.com
Picture agency for photos and videos of Switzerland
Schürbungert 41
8057 Zürich
Tel +41 79 744 58 73
info@schweizfotos.com
www.schweizfotos.com